Kelowna BegInt Tech Skills – 1 Day
Kelowna BegInt Tech Skills – 1 Day
May 6 @ 1:00 pm - 4:00 pm
$125.00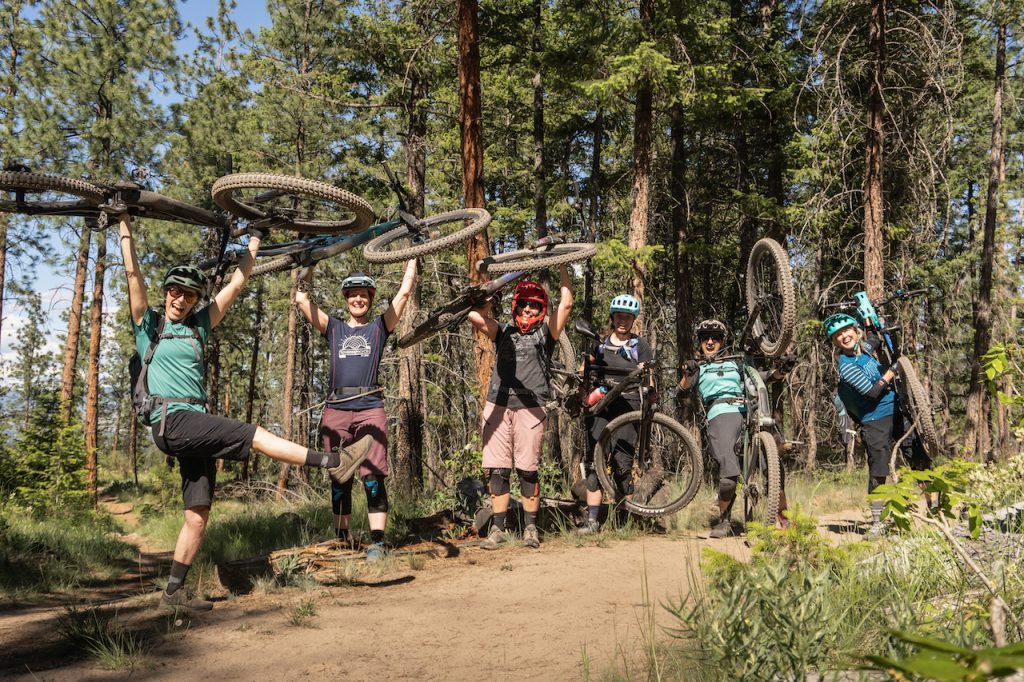 Join Sweet Skills coaches for this fun session where you'll learn all the fundamental skills to help you become the mountain biker you want to be!
Are you struggling to feel confident on intermediate trails? Let us help you bridge the gap with some more skills to boost that confidence! We'll take the time to dial in the basics, work on riding in technical terrain and have you feeling comfortable and confident with your body position by the end of the session.
The Crawford trails at Myra-Bellevue Park have some great terrain for the BegIntemediate rider to work on their foundational skills and discover more trails. Skills you can expect to cover in this session will include lots of work on body position in different terrain, braking without skidding, switchback corners on the up and down, and rolling through technical terrain.
We'll help you get set up for a summer of success with some nice new habits! The majority of the clinic will be spent learning and practicing skills on the lower trails such as Fairlane, Spring Bypass and Jeckyl (all depending on group).
Skill & Fitness Level:
Skill Level: BI (BegIntermediate) Fitness Level 2-5 *Unsure if this is the right clinic for you? Please email us with questions.
Price & Payment:
$125 + gst *Payments by credit card incur an extra 2.9% fee, Etransfer payments have no fees.  Send Etransfer payments to info@sweetskills.ca
$5 of your registration fee is automatically donated to the local trail association.