Valemount Skills 'n' Drills
Valemount Skills 'n' Drills
June 9 @ 12:00 pm - 6:00 pm
$240.00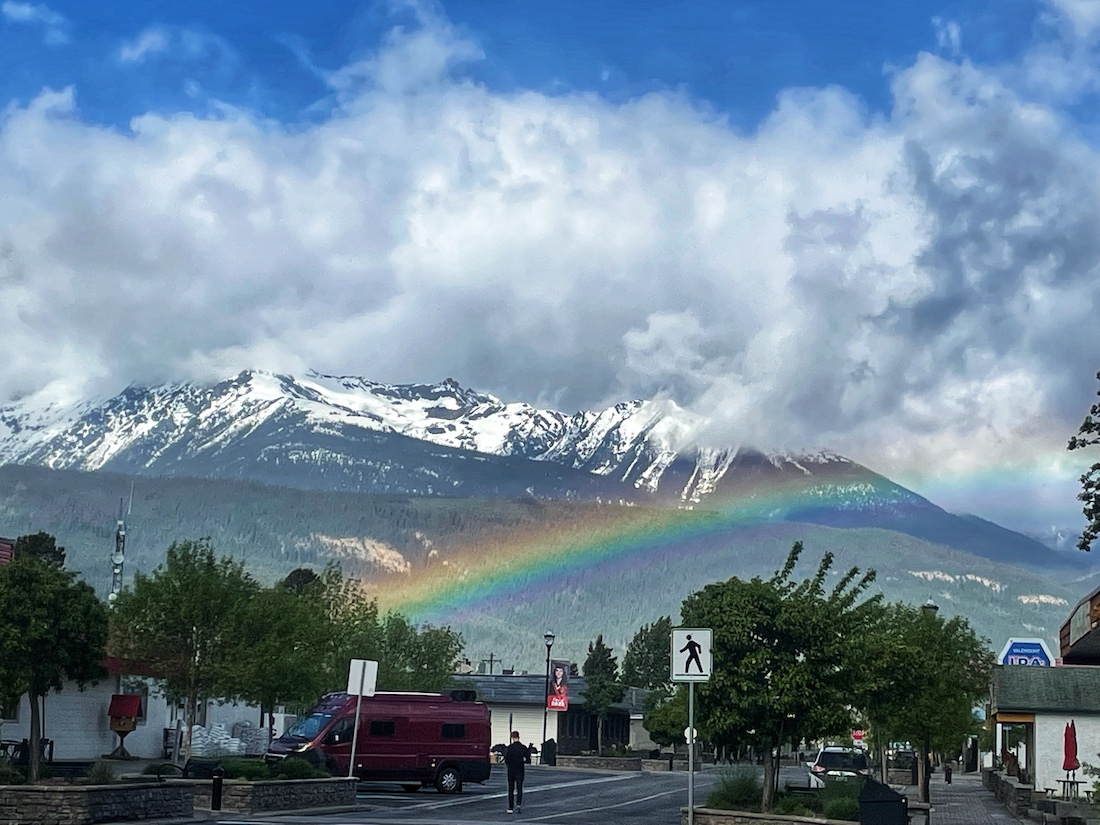 Our 6th annual Valemount skills weekend is returning again for 2023 and we can't wait for it. Valemount is one of BC's funnest trail networks, come see why!
Get ready for full day of fun and a whole lotta learning with Sweet Skills coaches. You'll start the session with skills 'n drills to dial in and refine body position, braking, cornering, and rolling over drops. After a break we'll hit the trails to put it all together and get lots of practice –  a little tech, a lot of flow and guaranteed good times!
This session focusses more on the technical trails, cornering, and the very basics of getting your wheels in the air. Be ready for a wee bit of pedalling to access some sweet switchbacks. Great for any level of intermediate rider looking to work on fundamental skills for all round riding.
Skill & Fitness Level:
Skill Level: BI-I  Fitness Level 2-5 *Unsure if this is the right clinic for you? Please email us with questions.
Price & Payment:
$240 + GST *Payments by credit card incur an extra 2.9% fee, Etransfer payments have no fees.  Send Etransfer payments to info@sweetskills.ca
$5 of your registration fee is automatically donated to VARDA – the local trail association.
*Lunch not included. Groups may need to self-shuttle for 1-2 laps.
**This session is co-ed