Discover your potential
Athletic – Mobility – Rehab – Health
Need to switch up your same-ol training routine? Or maybe you are starting from scratch? Either way, everyone has different goals to achieve. Whether it's simply improving your fitness, increasing your range of motion, rehabilitating from an injury, or strengthening for your favourite sport, I can create a fun and effective workout for you to reach those goals.
Learning how to move your body in the most efficient and optimal way can give you strength, endurance and flexibility…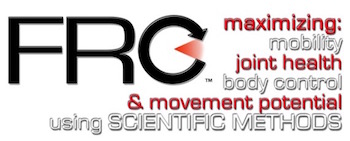 anything is possible! I have been trained as a Mobility Specialist through Functional Range Conditioning (FRC). Learn more about the FRC Method and how it can benefit anyone!
Consult & Mobility Screening
Every Personal Training client starts with a personal consultation first. This includes goal assessment, a functional movement pattern assessment and a mobility screening. A customized program will be created for you based on this information. And, you'll walk away from the consult with a list of mobility exercises and stretches based on the way YOUR body works.
$90 (+gst) 1.25 hour session. Leave with homework for the week before meeting up for the following session.
Personal Training Sessions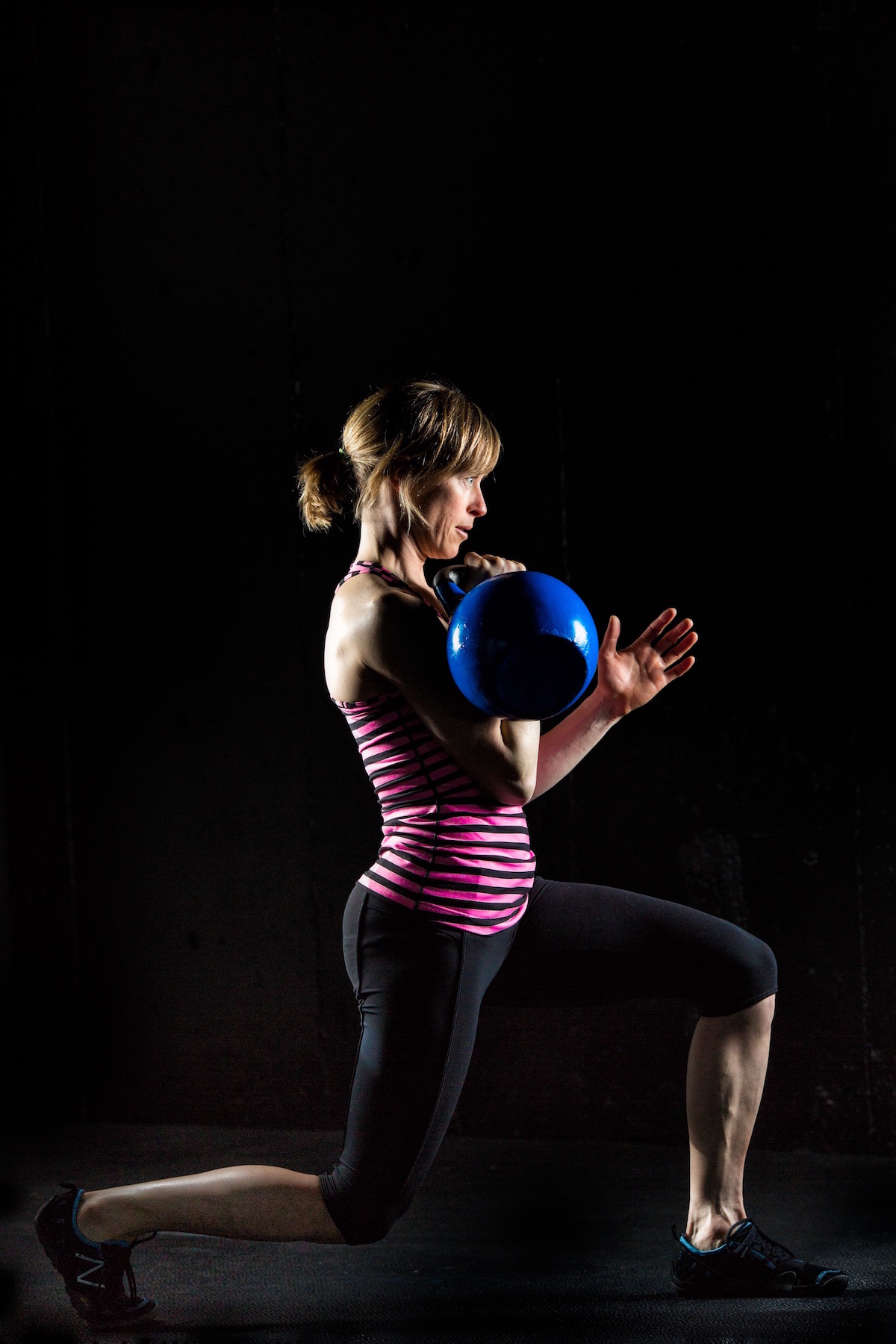 These one-on-one sessions are 1 hour in length. Use multiple sessions for a full workout or book a single session to review specific exercises and techniques that you'll take away and do on your own time.
1 time: $75 (+gst)
3 time: $210 (+gst)
5 time: $325 (+gst)
10 time: $595 (+gst)
Rates are per person. Want to add a friend to your session? Take 20% off each additional person.
Training is available at the Pemberton Community Centre.
Email Sylvie for more information or to book an appointment: sylvie@sweetskills.ca
Training is available at the Pemberton Community Centre.